Mentoring, tuition and guidance
Diva Hollywood teaches burlesque and cabaret skills how to start burlesque sexy whip cracking and stage confidence.

Starting Burlesque and Cabaret performance can be confusing and daunting. You need lessons, guidance tips tricks and mentorship.
Diva Hollywood has over 15 years experience performing and teaching worldwide. Let Diva guide you into the spotlight!
The Burlesque Sister Group
The Burlesque Sister group was founded out of a desire to support new performers and mentor them to help development – from that came the Burdy project which is the archive of all the many talks and interviews with "big sisters" on topics ranging from starting burlesque, the stories and history of burlesque as told by burlesque legends themselves and also how stage or put on a burlesque and cabaret event.
Burdy is where the best bits of the Burlesque Sister group are archived.
Burdy aims  to support the development of burlesque, cabaret and performers and this is where all the best bits are collected, so you can listen to the collected wisdom and insanity of the "older sisters" of the group as they tell you how to get gigs, how to do your makeup, and how to stab a dude and get away with it.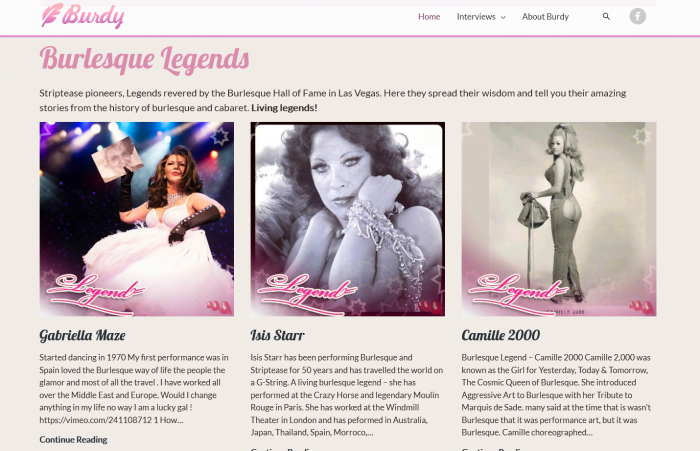 Whip lessons and workshops
Diva can teach you how to make and then crack your own whips in this fun workshop.
If you would simply like to learn how to crach whips at the beginner or intermediate level, or pick up trick and tips on how to target and cut items like cards, or pop balloons – then you can learn this from Diva Hollywood.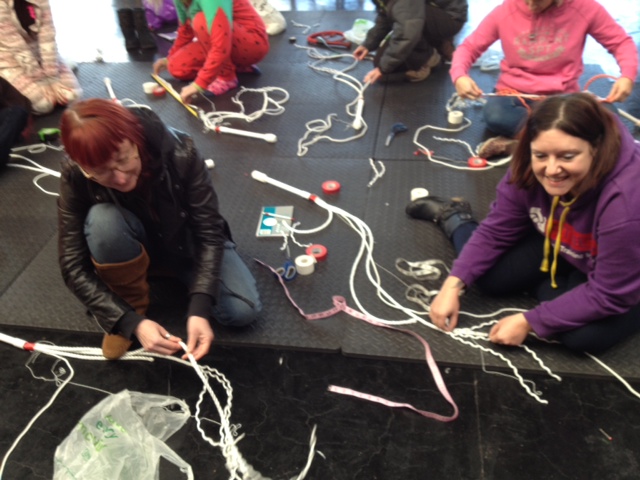 Performing on stage takes a lot of confidence, but that same confidence can help you in daily life – to give public speeches, or to address a meeting, or simply walking down the street.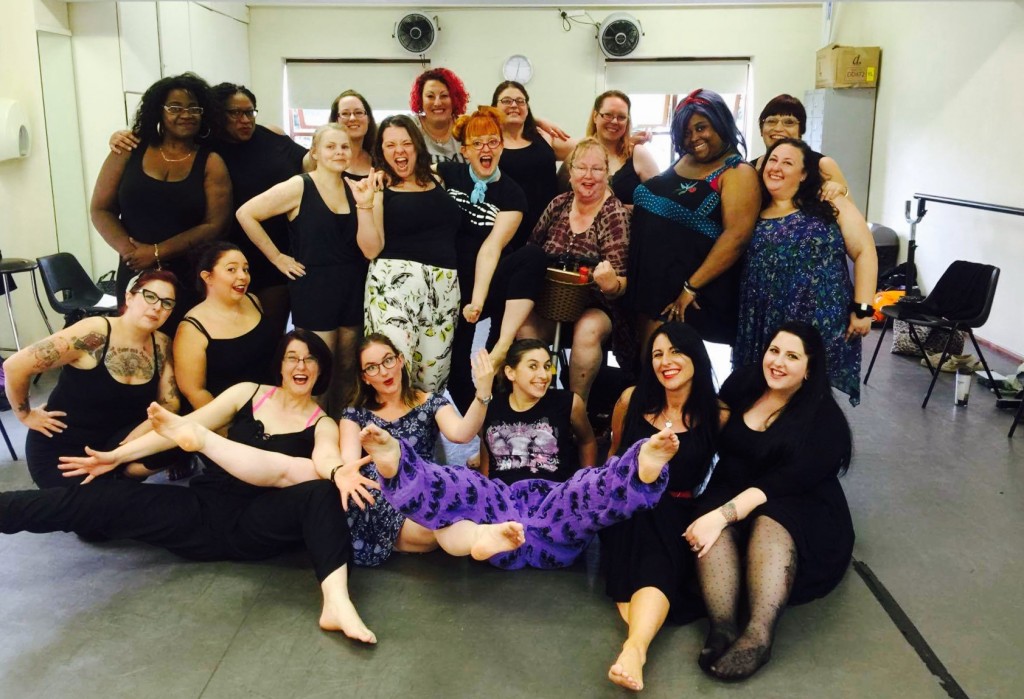 Ask Diva about learning...
Performing on stage takes a lot of confidence, and learning how to whip and strip is not easy … so get in touch with Diva and find out how she can help you discover your full potential